Listen and Purchase iTunes
Electric Christmas IV



Wizards In Winter
Merry Christmas Baby
Grinch
Baby Please Come Home
Wonderful Christmas Time
Mohawks and Mistletoe
Adore Him
Breath Of Heaven
CD's Available, Digital Downloads, on all streaming services. Available Now.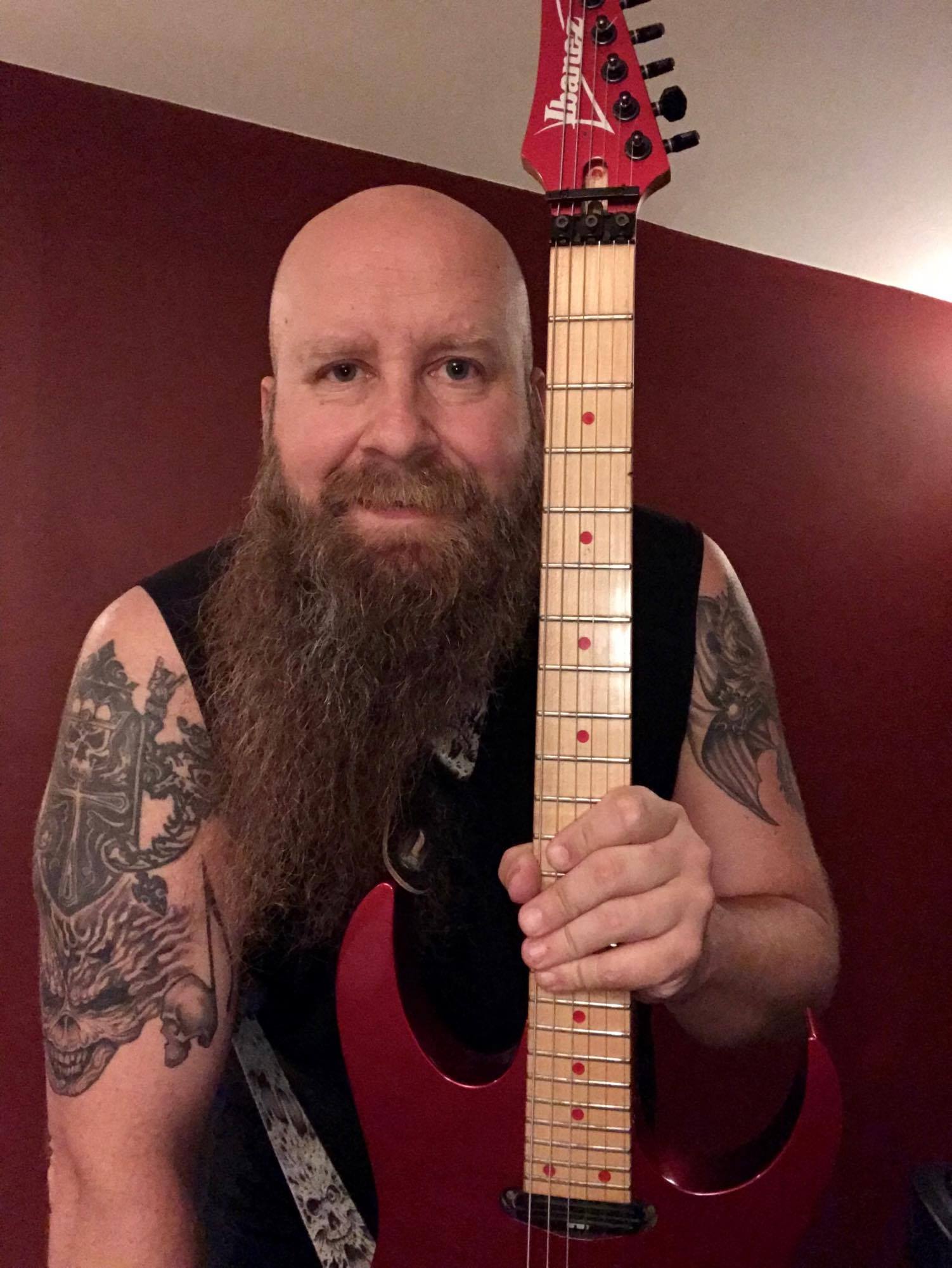 Jason Ellsworth
Jason is also a 4 year contributor to the Electric Christmas projects. Jason is also a longtime player in many successful area bands. Jason always brings something creative to the table with his thinking outside the box versions of classic Christmas songs. Between sizzling riffs on guitar and holding the bottom down on bass, Jason does his version of the TSO song Wizards In Winter.
Wizards In Winter
Tara Faber
Tara's first time on the Electric Christmas project but certainly not a newcomer to singing.  Tara has taken part in many CD projects in the area through the years and also spent some time in Europe working with EMI. She has sang numerous National Anthems for many events around the region. Tara nails it and brings it home with this soulful version of Merry Christmas Baby.
Merry Christmas Baby
Eldon Fisher
4 time Electric Christmas contributor bringing it every time with his mad virtuoso guitar skills. Well known in the region for the long list of successful bands he's started or been part of slinging the axe. Enjoy this version of "The Grinch Who Stole Christmas" in a whole new way this Christmas.
Grinch
Mike Dresch
Mike has been a music contributor for 3 of the 4 Electric Christmas projects but has had his hand in all 4 of them as it pertains to mixing or mastering.  Mike has also been a long time musician in the area being part of several successful bands through the years. Mike also runs Cat House Studios, a recording studio here in Sioux Falls. Mikes typically plays a guitar influenced song but this year he does that and sings this Christmas ballad "Baby Please Come Home."
Baby Please Come Home
Bret Ferguson
Founder and producer of the Electric Christmas projects, Bret has played in several bands throughout the area through the years as well as volunteering with his local church Worship team.  This year Bret brings a Rock/Pop/Blues feel to Paul McCartney's "Wonderful Christmas Time" and Amy Grant's "Breath of Heaven."
Wonderful Christmas Time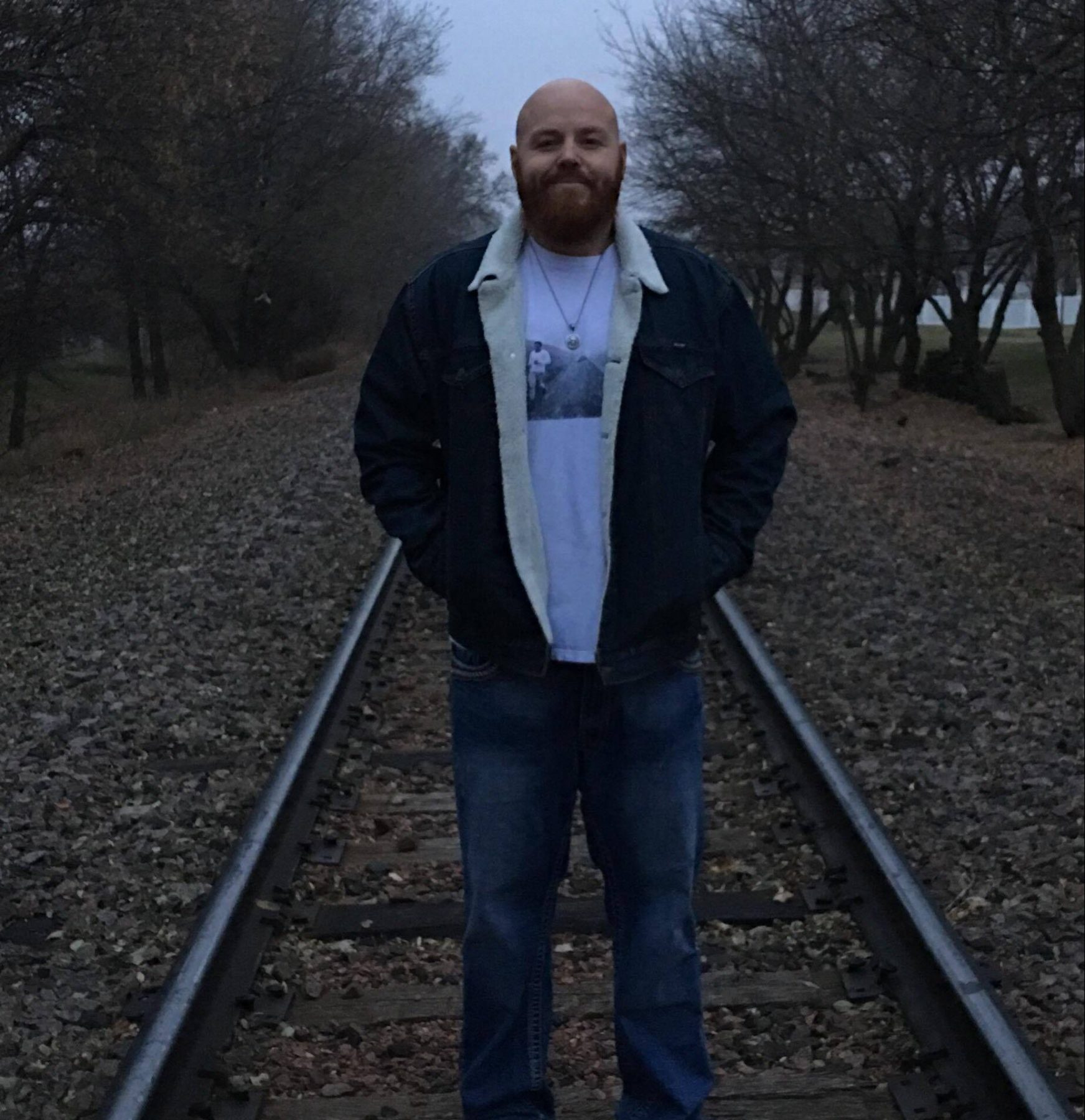 Travis Jacobs
Travis uses his wordsmith mastery to tell a story with vivid word imagery to get you to think. Travis uses his poetic cadence to help others think about things in a new way. He uses this gift to speak and to encourage people in prison, to speak and encourage our military veterans suffering with PTSD and youth who need a hand up.  In this track he weaves a cool Christmas story that will have you listening to over and over again.
Mohawks and Mistletoe
Steve Gasiecki
Another first for Electric Christmas is Steve Gasiecki.  Steve brings his keyboard skills in for a Mannheim Steamroller type treat.  Steve has played with a few bands around the area and also volunteers at his church on their Worship team and for special events. Enjoy the layer of textures Steve brings on this original Christmas tune.
Adore Him
Album Credits
Jason Ellsworth • Wizards in Winter (Paul O'Neill & Robert Kinkel)
All electric guitars and bass by: Jason Ellsworth • Drums by: Josh Ferrie • Drum tracking by: Josh Ferrie and Jason Ellsworth • Sleigh bells, Mixing & Mastering by: Mike Dresch at Cathouse Studios
Tara Faber • Merry Christmas Baby (Lou Baxter & Johnny Moore) I want to thank Bret for asking me to be part of this project and a big thank you to the musicians that played on the song. You are all extremely talented and I am humbled by your collaboration. Much love to you all and Merry Christmas! Vocals: Tara Faber • Keyboard: Jay Tripp • Drums: Al Berven •Guitar and Bass: Bret Ferguson • Recorded, Mixed and Mastered by: Bret Ferguson
Eldon Fisher • Grinch (Theodor Geisel & Albert Hague)
Guitars: Eldon Fisher • Bass: Sam Van Moer • Drums: Al Berven • Recorded, Mixed & Mastered by: Bret Ferguson
Mike Dresch • Baby Please Come Home (Mike Dresch) For my wife Lisa. All instruments and vocals performed by Mike Dresch. Recorded and mixed by Mike Dresch at Cathouse Studios.
Bret Ferguson • Wonderful Christmas Time (Paul McCartney) Thanks to my family for putting up with all of my music ventures, love you much. Thanks to all the artists who participate to make this happen. Thank God for His Son. Guitars, Keyboards and Bass: Bret Ferguson • Drums: Al Berven • Recorded, Mixed and Mastered by: Bret Ferguson
Travis Jacobs • Mohawks & Mistletoe (Travis Jacobs) This poem was written and performed by Travis Jacobs for a Christmas party in prison. Hopefully it brought some warmth and love to the men who spent Christmas behind bars. Hopefully it brings some warmth and love to your heart. Special thanks to Tara Faber for the opportunity. Thanks to Bret Ferguson for the amazing production. Vocal: Travis Jacobs • All instruments, programming, recorded, mixed and mastered by: Bret Ferguson
Steve Gasiecki • Adore Him (Steve Gasiecki) Synths: Roland, Moog, and Dave Smith Instruments. Effects by EarthQuaker Devices. Keyboards: Steve Gasiecki • Mixed by: Steve Gasiecki • Mastered by: Bret Ferguson
Bret Ferguson • Breath of Heaven (Amy Grant & Chris Eaton) Drums: Matthew Manes • Keyboard: Kathy Ferguson • Guitars, Bass, Recorded, Mixed and Mastered by: Bret Ferguson
Electric Christmas IV © 2017